Garden Center
Palmer Nursery Is Your Trusted Local Lehigh Valley Garden Center. We're here to help transform your space with foliage, flowers, tools and The information you need to get the job done.
The Tools And Supplies Your Project Needs
Our garden center is fully stocked with all of your gardening needs. No matter how big or small your project; we have a great selection of products to accommodate you.
From bulk and bagged mulch, stone and topsoil to construction grade sand and gravel, trees, shrubs and plants, Palmer Nursery has exactly what you need to finish the job.
Don't see an item on our lot? We can special order most anything direct from our growers. We offer delivery throughout the Lehigh Valley or pick up at your convenience.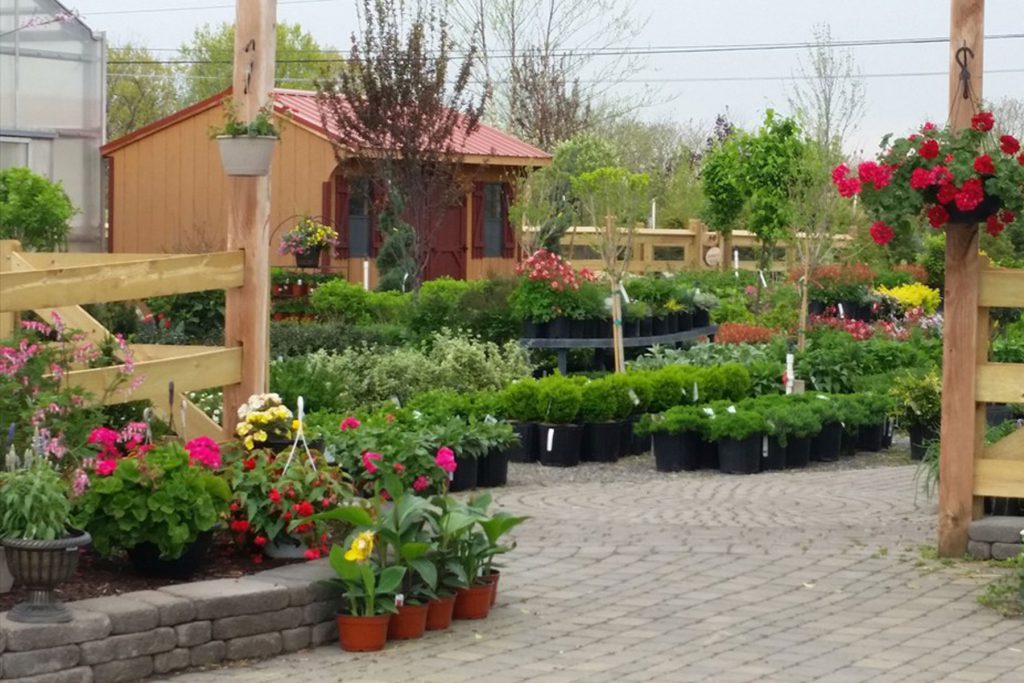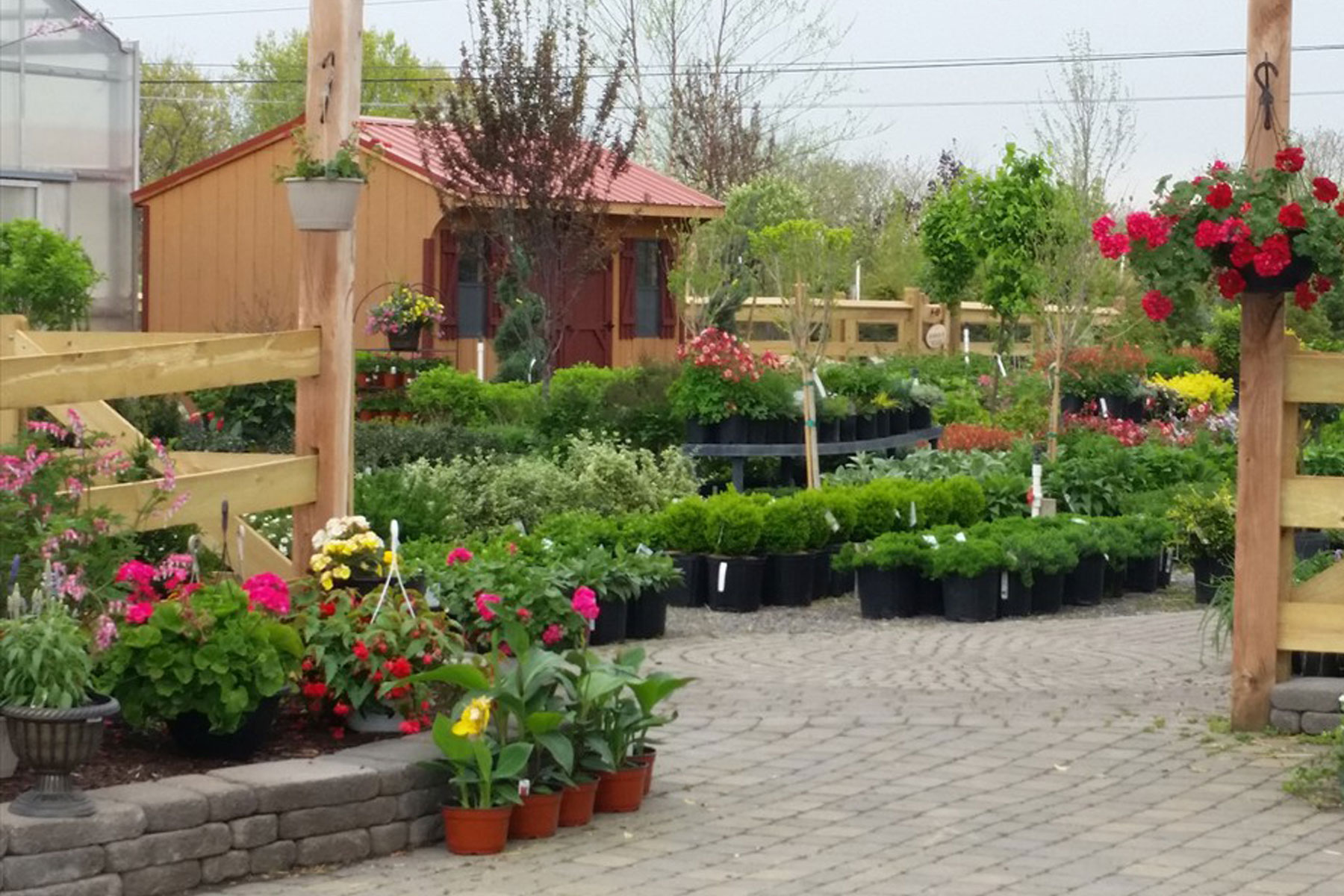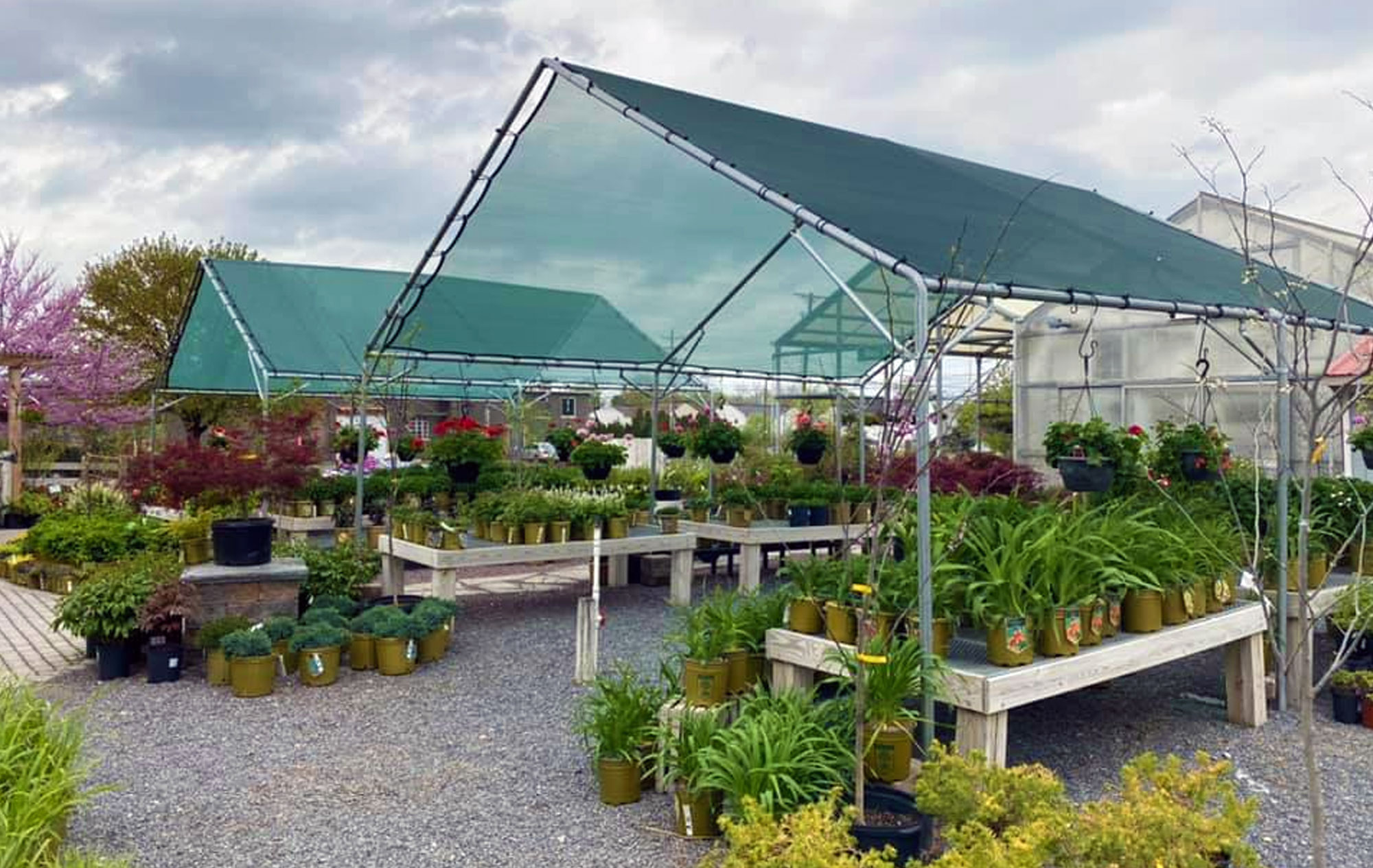 Speaking Of Plants
Palmer Nursery offers a wide variety of foliage to transform your space from open to quaint, or from sparse to lush. Offering a full line of Annuals, Perennials, Trees, Shrubs, Ground Cover, House Plants, Cacti & Succulents, Vegetable Plants and more.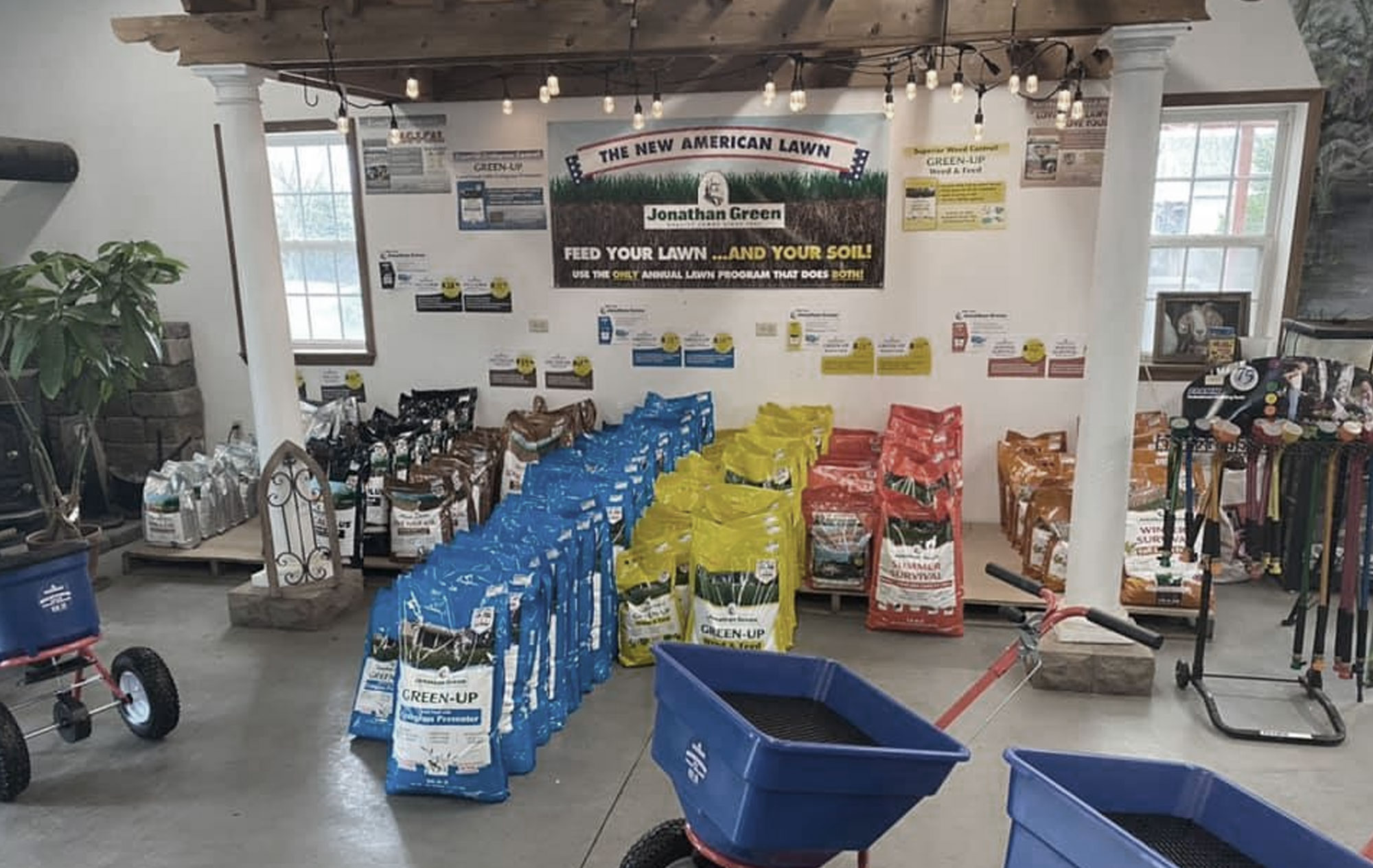 More Than Plants
Palmer Nursery is a full featured Garden Center that sells gardening supplies, seeds, fertilizer, plants, tools and more. From potting soil to pots and planters a wide variety of gardening implements can be found both in the supply yard and the gardening retail center.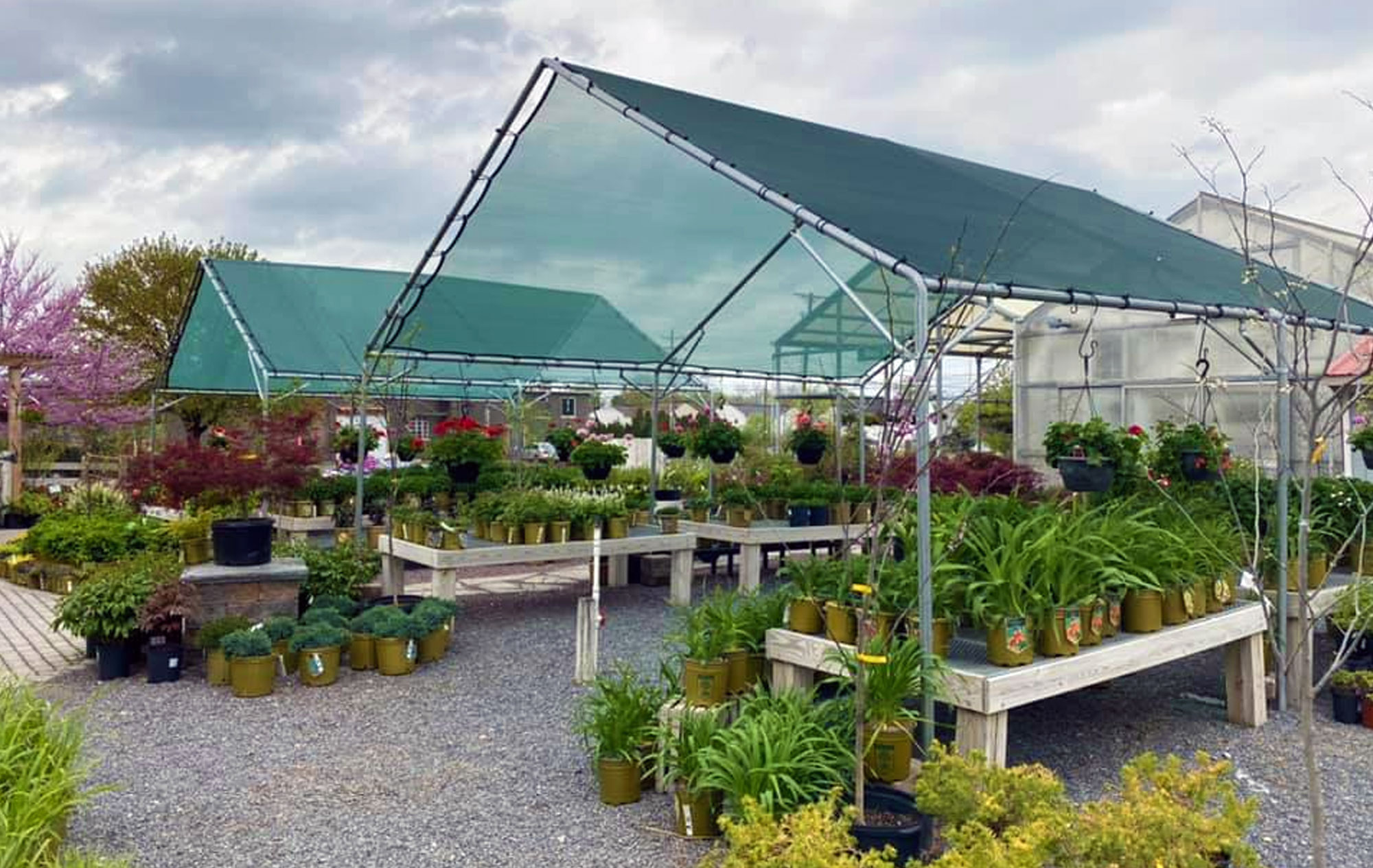 Gardening Tools And Supplies
Shovels, rakes, gloves and hose are just the a few of the most common needs you have when starting a new garden or project. We supply nearly all of your landscape, hardscape and garden needs. From trowels to weeders, and garden hoes to weed fabric.. weed cloth.. weed barrier — whatever you'd like to call it. We have it.