Nursey Plants & More
Palmer Nursery is Fully Stocked and maintains a Healthy Selection Of Trees, Shrubs, Plants, Grasses and More
Annuals to Perennials, Trees to Grasses
Annuals go through their entire lifecycle in one growing season, whereas perennials return each year after going dormant for the winter. Palmer nursery strives to maintain a fully stocked supply of beautiful annuals, adaptive and hardy perennials, grasses and ground and drought resistant natives.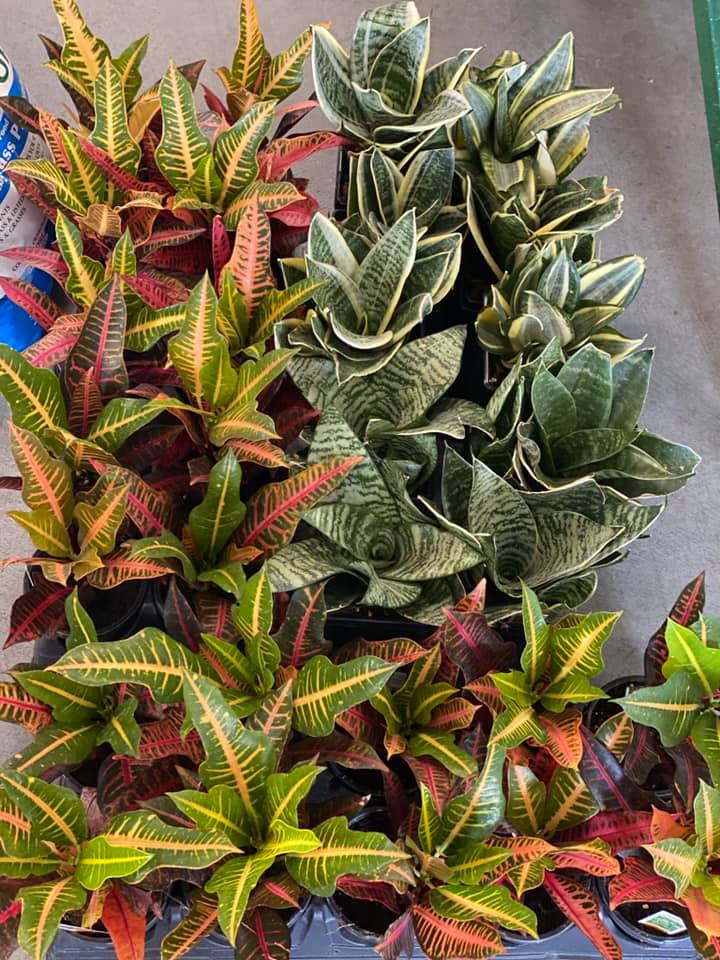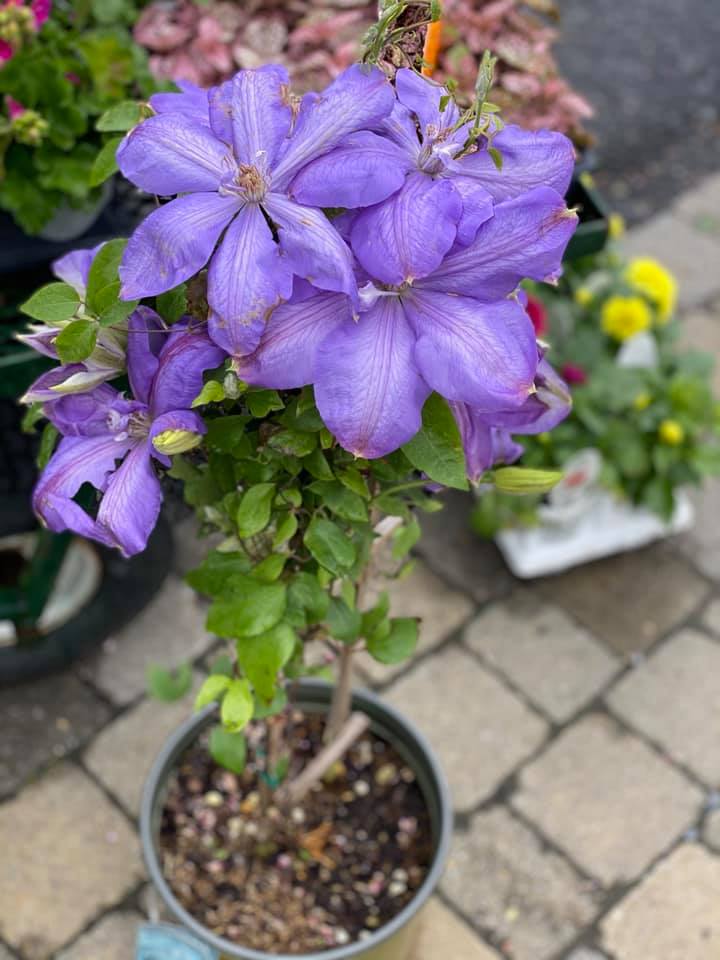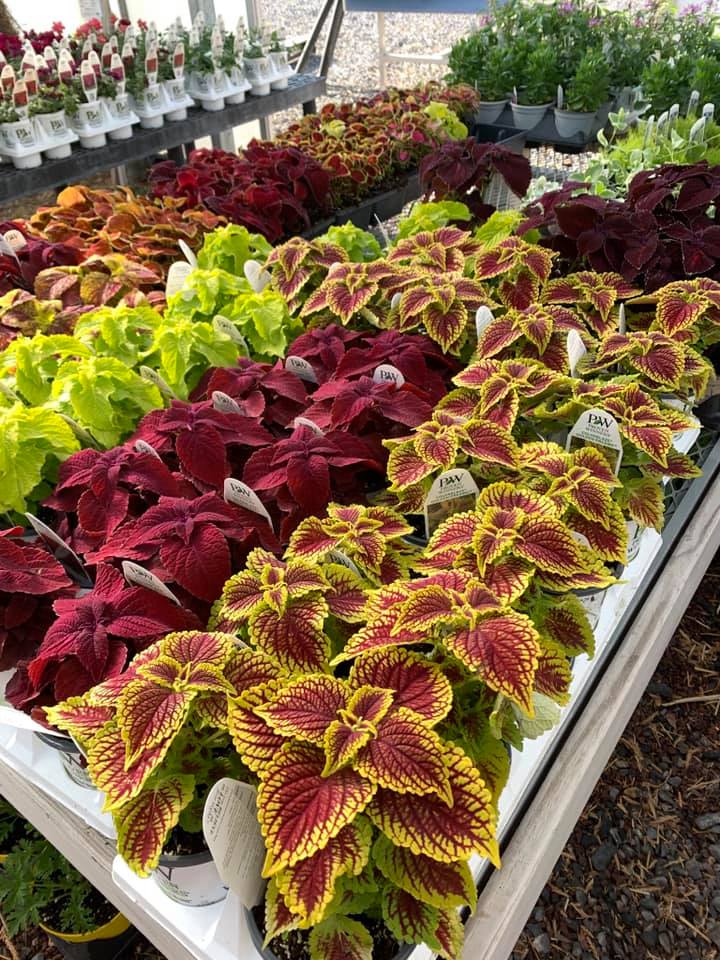 With 15 beautiful, fully stocked acres to supply all of your planting, landscaping, hardscaping, pond and water gardening needs we offer a large selection of trees and shrubs, annuals, flowers, perennials, houseplants and garden accessories to make your home and garden beautiful.
Located in Easton Pennsylvania, we also have the local knowledge and gardening skills to help you select the perfect plants for your next project. We are continuously stocked up on flats of annuals, hanging baskets, veggies, herbs, shrubs and perennials.